We're excited to announce a new tool available to the fast growing number of organizations and individuals licensed to teach STOP THE BLEED® classes!
Official DoD STOP THE BLEED® Certificates are now available for co-branding!
Be sure to log into your account to see how easy it is to add your organization's logo to the approved STOP THE BLEED® training certificate.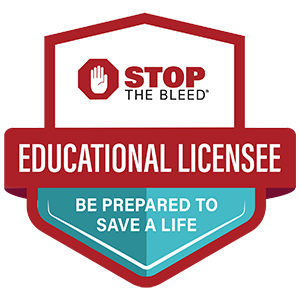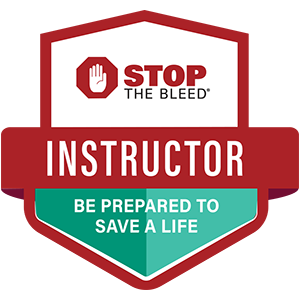 We'll be adding more new tools and resources in the weeks and months to come – so please stay tuned!
If you have not set up your Licensee Account yet or have trouble setting it up, reach out to us at community@stopthebleedcoalition.org and let us know!